This page is used for archiving Main Page's polls. When a new poll is put up, the previous poll gets placed here and is ascended to god-hood.
Poll #1: January 2nd - February 14, 2017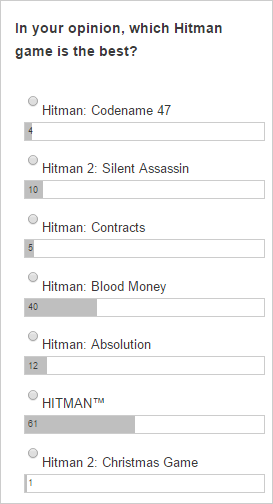 Poll #2: February 14 - March 14, 2017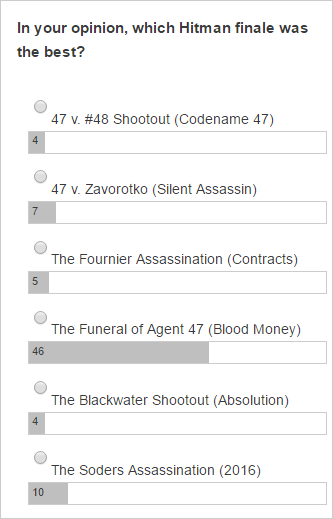 Poll #3: March 14 - April 14, 2017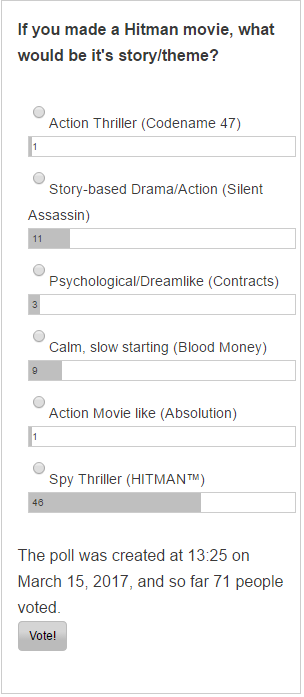 Poll #4: April 14 - June 14, 2017
This poll was extended one more month, as Nehpys was busy.
---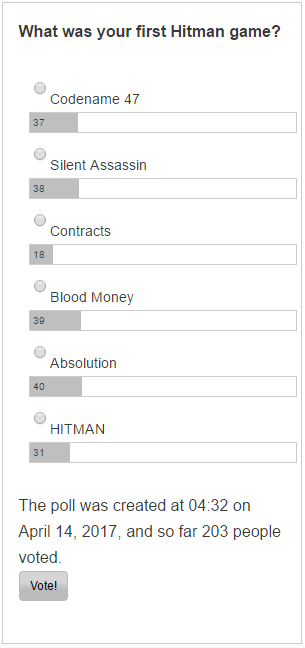 Poll #5: June 14, 2017 - May 14, 2017
This poll is still going, and will continue until the 14th of May! Go vote now!
Ad blocker interference detected!
Wikia is a free-to-use site that makes money from advertising. We have a modified experience for viewers using ad blockers

Wikia is not accessible if you've made further modifications. Remove the custom ad blocker rule(s) and the page will load as expected.