It's a straightforward assignment, 47.
This article is a stub and is in need of expansion. You can help the Hitman Wiki by expanding it.
Sniper Method
Equipment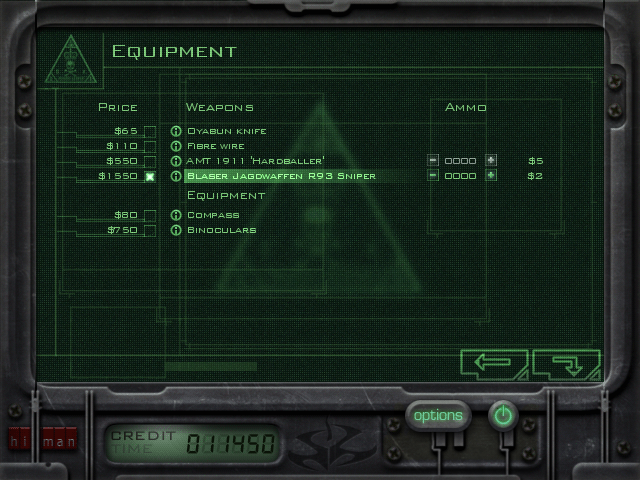 Mission
After the mission has started, quickly go to the marked area in the map. Use the elevator to go to the roof. Assemble your Blaser Jagdwaffen R93 Sniper (by selecting it in the weapons menu) while the elevator goes up. After you arrived at the top, wait for the Red Triad Negotiator to arrive. While waiting, you can use the time to get used to the weapon and find a good sniping position, preferably, one that let you look below the shrine. When your target has arrived, wait until he comes to the shrine and talk to the Blue Triad Emissary. At that time, snipe him (headshot preferred), then quickly use the elevator to get down, while disassembling your sniper on your way down. Be quick, or the helicopter guard with the M60 may kill you. Return to the rendezvous point.
That's it! Mission complete. Good job, 47.
Reward
Mission reward: $13000
Expenses: $1550

Income: $11450
Video Guide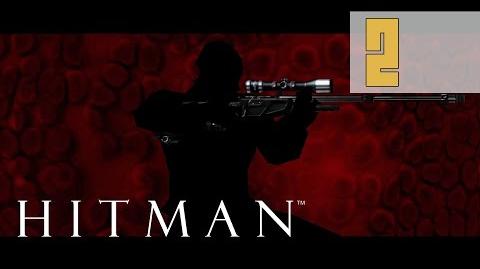 Ad blocker interference detected!
Wikia is a free-to-use site that makes money from advertising. We have a modified experience for viewers using ad blockers

Wikia is not accessible if you've made further modifications. Remove the custom ad blocker rule(s) and the page will load as expected.