On 13.5.2011 GamerLive has released an article in which more information on upcoming Hitman Absolution is revealed.Beside two brand new screenshots it is revealed that game will be set in United States and its demo level that will be shown at E3 will be set in Chicago.Here is link to article and also to facebook page where you will find new updates on game as they come.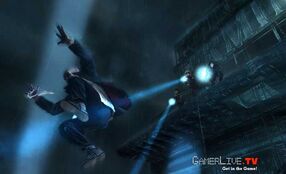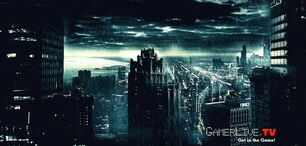 Ad blocker interference detected!
Wikia is a free-to-use site that makes money from advertising. We have a modified experience for viewers using ad blockers

Wikia is not accessible if you've made further modifications. Remove the custom ad blocker rule(s) and the page will load as expected.